About Us
Confidence Built on Experience
When you choose Heartland Homes, you're choosing the peace of mind that comes from placing your trust in an established builder with decades of experience meeting-and exceeding-the needs and desires of the most discerning luxury homebuyers. We invite you to learn more about us.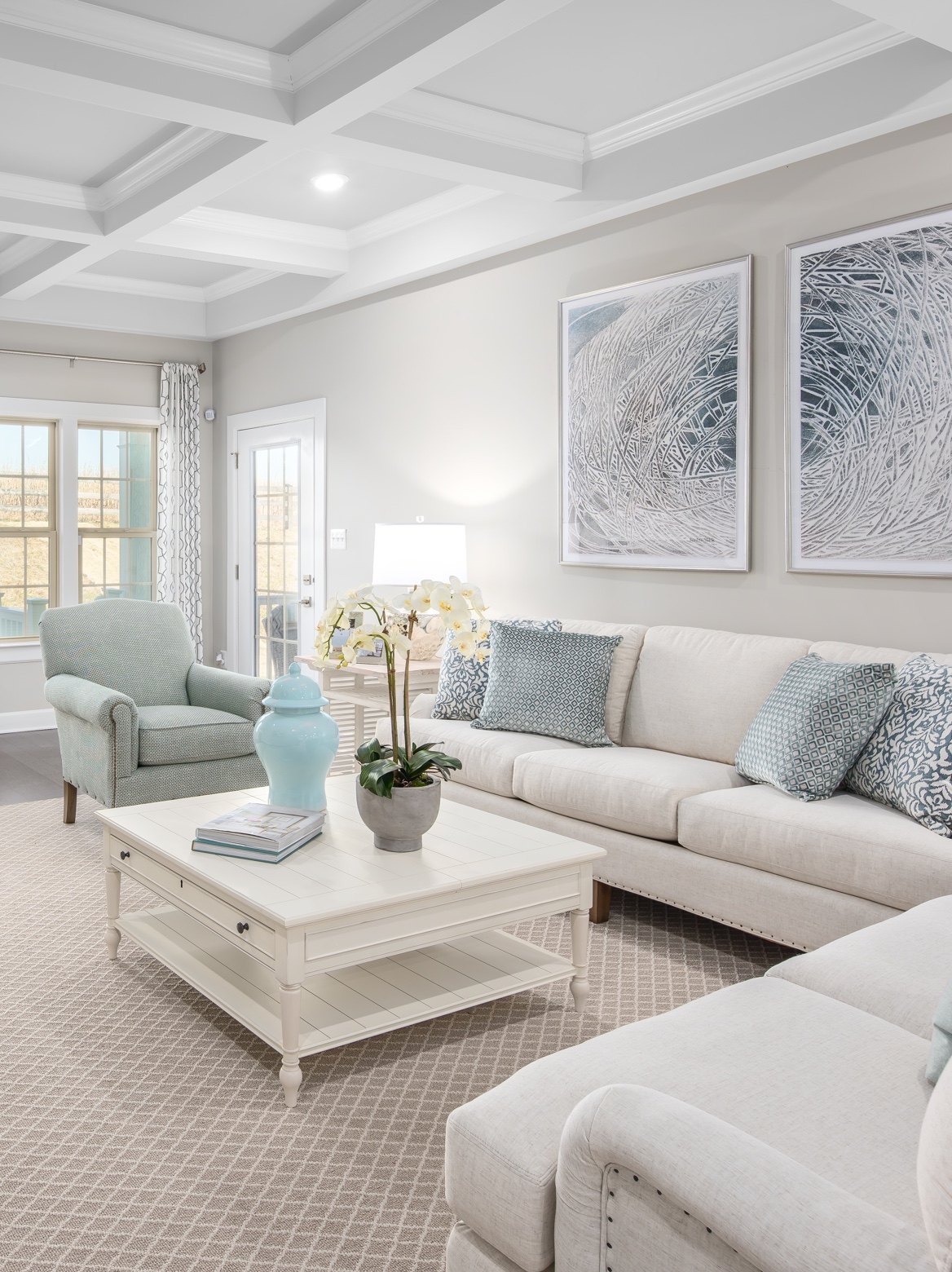 We Have a Commitment to Luxury
It's been our focus since 1984—and we've built our reputation for excellence one home at a time.
Heartland Homes has become Pittsburgh's premier luxury homebuilder through our passionate commitment to offering exceptional craftsmanship and unparalleled customer care.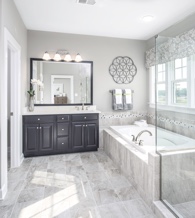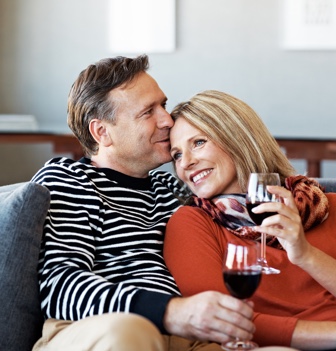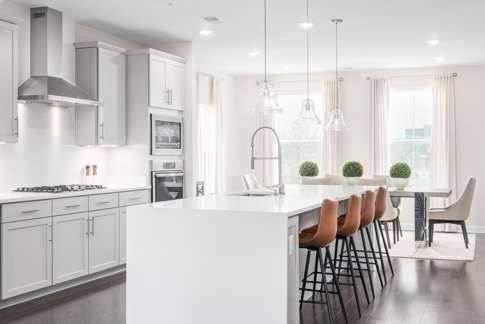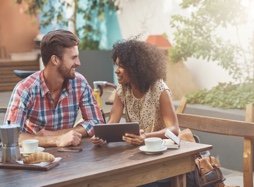 Our Dedication To
Ensuring Your Satisfaction

Customer Involvement Plan
At Heartland Homes, ensuring your highest level of satisfaction and peace of mind is at the heart of everything we do. You have the assurance of our Customer Involvement Program, with a caring and knowledgeable team to work with you and answer all your questions—from well before construction begins until long after move-in day.

Paying Attention to Every Detail
Our attention to getting every detail just right for you—every step of the way—is how we ensure your highest satisfaction. This company-wide commitment to going the extra mile for you is why 92% of our homeowners say they would recommend Heartland Homes to family and friends.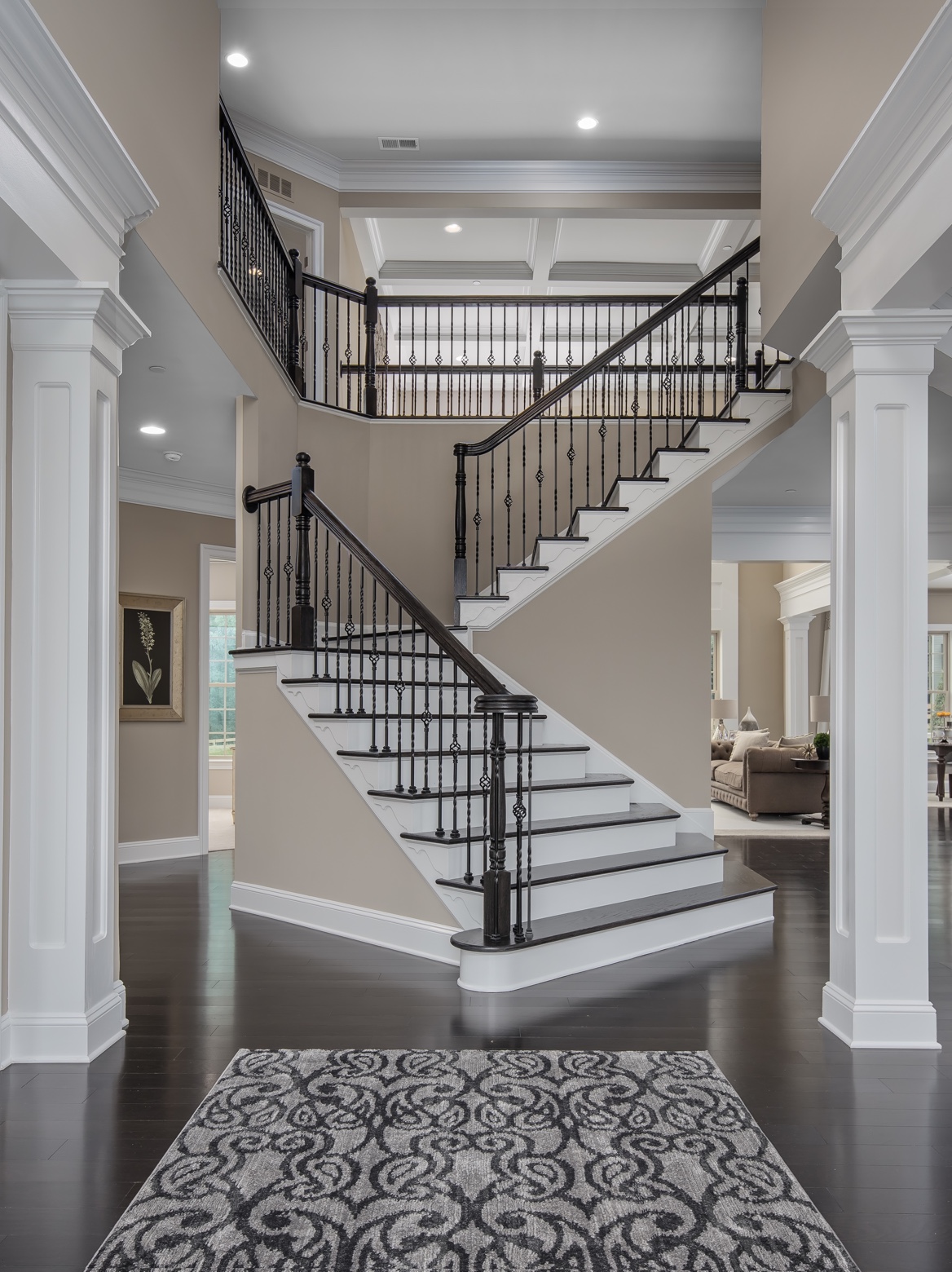 We Offer Timeless Style & Architecture
Meticulously Planned and Crafted for You
When you build with Heartland Homes, you can rest assured you're getting a luxury residence offering style and architecture designed to last a lifetime. A home where every square foot has been meticulously planned and crafted. Our team of architects and designers is constantly innovating our plans and features to bring you timeless designs, livable floorplans, and designer features that will inspire "Wow" from you and your guests.
What's more, our designer interiors offer everything you expect in a luxury home—style, quality and ease. We've gone to great lengths to include finer finishes throughout the entire home, that make your home your own. The result is a luxury home that you'll be proud to own and will delight you for years to come.
Find Your Luxury Home
Search for a beautiful Heartland home in one of our communities near you

Hi, I'm Ann Marie
I'm here to help! Just fill out the form below and I'll get back to you quickly.

Thank You
Ann Marie
703-440-7715
We're Sorry!
There seems to have been a technical error submitting your information. Please give me a call and I'll help you as best I can.